Robert Watson Landscape Architects undertakes a wide range of landscape design and planning projects for urban and rural clients, institutions, local government and other organisations.
Services
Design
Planting design and plans
Construction details and written specifications
Tendering and contract management
Landscape and visual assessments including input for Assessment of Environmental Effects (AEE)
Resource consents
Escorted Garden Tours
About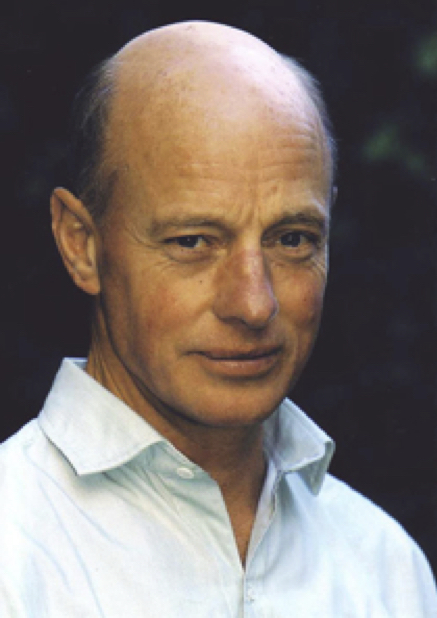 Robert Watson Landscape Architects Ltd was established in Christchurch in 1983 and since then has been involved in a wide range of projects throughout the country.
Robert originally trained as a Lawyer and subsequently completed a post-graduate diploma in Landscape Architecture at Lincoln University.
He has won awards including a Gold at the 2009 Ellerslie Flower Show for a garden he designed for the Canterbury Horitcultural Society.
Broadfields Garden, a NZ Garden Trust Garden of International Significance, was a finalist in 2015 NZILA Awards.
Contact
Office
65 Cambridge Terrace
Christchurch
8013
Postal Address
PO Box
3215
Christchurch
8140